Creative advertising and design solutions.
Coverflow images all taken by Brad Barber
ADVERTISING/MARKETING
GRAPHIC DESIGN
DIGITAL & PRINT PRODUCTION
Websites, social media, direct and email campaigns,
media strategy, getting your brand
in front of potential customers
Logos, brand identities, vector illustration, POP,
trade show and external signage.
Anything that conveys a message.
I have decades of experience getting the job
printed and bound correctly, delivered or mailed
on-time and on-budget. Interactive digital documents
and publications are a specialty.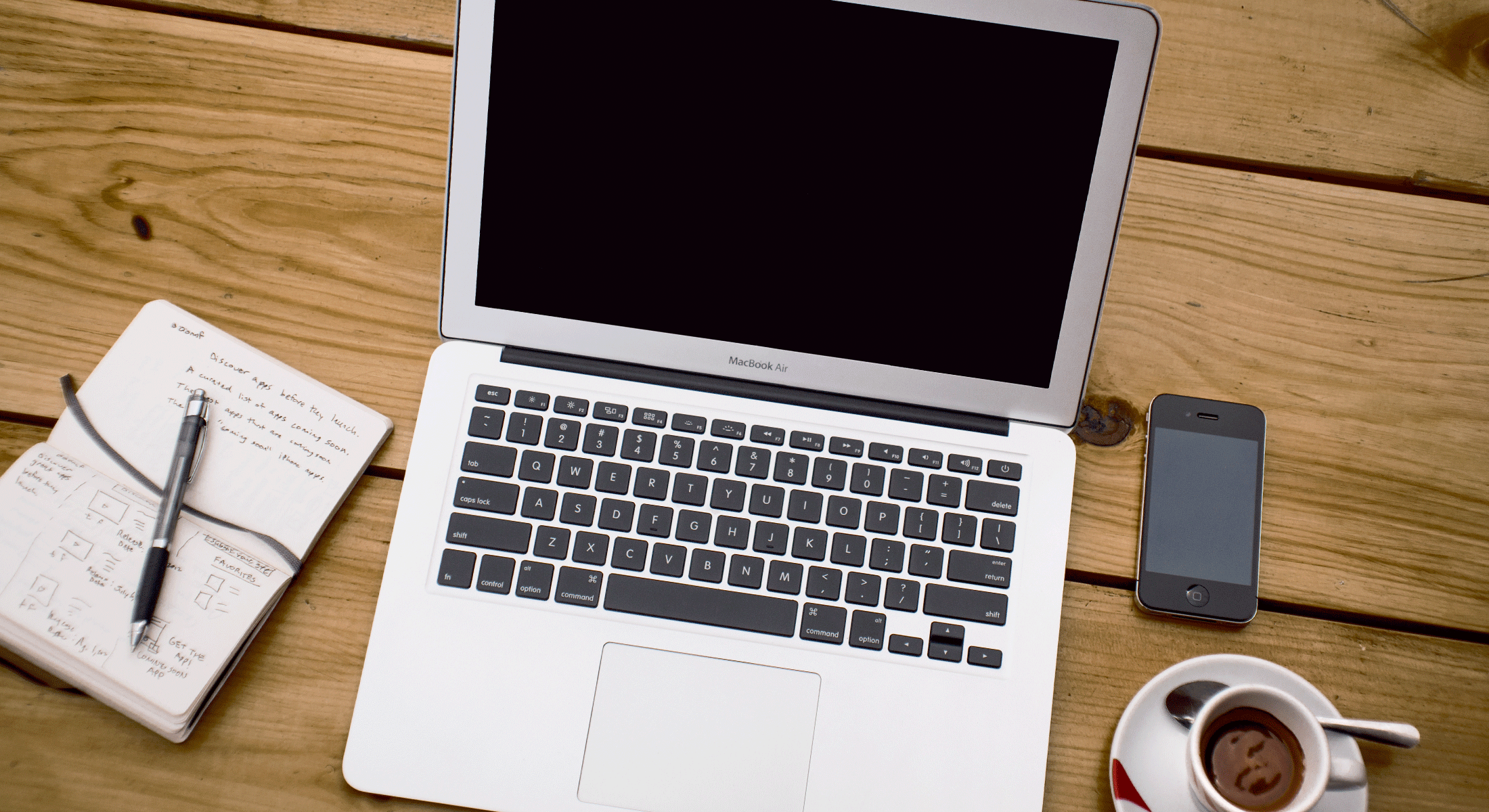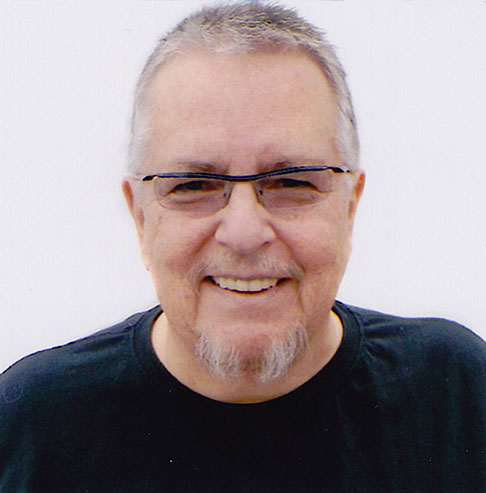 My design point-of-view:
I am a designer who believes in clean elemental solutions to any graphic challenge. There is power in negative space and when I first read Ludwig Mies van der Rohe's philosophy, "Less is more" it struck a chord that remains in everything I do. The real world of graphic design does not always allow for this to be in the final solution, but I believe it should be one of the many filters I use when working on every graphic project.
I've spent my entire career creating solutions for my clients' advertising and branding hurdles.
Nicole Longnecker Gallery • Bayou Park Apartment Homes
ALARA Racing • Bikesport • Vape On Liquids • BMW Car Club of America
Cirrus Capital Management • IGOTIT • DriverSource • Anchor Money Management
Springwood Park •  Azure Peak Advisors •  Al's Formal Wear
"I have worked with Brad on multiple projects and have always been pleased with the results. He encourages personal input on projects while developing the correct brand identity and guides the direction of finished product to be both professional and effective. Brad's work is creative, yet he recognizes that there are different stylistic elements which are effective in different businesses and situations. He is accommodating and easy to work with and I would not hesitate to use him on future projects or recommend him to others."
-Randall Posejpal, Principal – Azure Peak Advisors
"Brad Barber is our go-to expert for branding and graphic arts. Not only did he develop our corporate logo, he also developed the branding for our properties. He is excellent at building consensus amongst stakeholders with varying points of view and biases, which is critical for us. His observations are astute, insightful, and always valuable. He is a trusted and highly reliable resource for us, always delivering on time and on budget."
- Alison Dimick Malkhassian, Principal at Alara Ventures
"Brad is a highly talented creative designer and advertising executive. His success is based on his ability to not take himself so seriously and approach every challenge with confidence, humor and professionalism. Brad was a true mentor and friend to me and taught me so much about how to do my very best work no matter the circumstances. I would highly recommend him."
- Judy Cohen, President at jComm Media

GRAPHIC DESIGN
I live and breathe design, typography, color theory, and composition... all the better to create stunning visuals for both print and digital media.

DIGITAL & PRINT PRODUCTION
Manage the entire print process (bids, scheduling, production and delivery) from concept through production, including photography, 4-color press work and digital production. Also, Interactive douments and PDFs are a specialty.

CAMPAIGN STRATEGY
Let me show you how to meet the advertising objectives of your business. Combining all the elements needed to maximize your budget and
meet your goals.

RETAIL PACKAGING
Engage with the client to understand what the packaging program needs to convey and how it aligns to the company's overall brand objectives; as well meeting required budget, and timeline parameters.

WEB DESIGN
Determine and develop the look and feel of your site, including site navigation design and visual execution.

DIGITAL EDITING
Need a photograph of a red car turned blue? How about removing the dog's reflection from a photo of
a butcher shop's window? I can do that and more.
MY DESIGN TOOLBOX
PHOTOSHOP • ILLUSTRATOR • INDESIGN • BRIDGE
MUSE • ACROBAT • Quark XPRESS • Font Packages • MAG+
WORD • EXCEL • POWERPOINT

Thank you for visiting my website.
Contact me and we will discuss
how my talents can help your company.
Copyright 2015 brad barber. All rights reserved.